OUR COSMECEUTICAL ANTI-AGING SOLUTIONS
THE MOST POWERFUL INGREDIENTS AGAINST SKIN AGING
At VIE Collection, our researchers integrate the most powerful dermatological ingredients and molecules at the cutting edge of anti-aging research to devise and create the most effective products against skin aging. Find the most appropriate solution to your anti-aging concern.
Correct wrinkles and imperfections
VIE Collection RETINOPUR skincare, enriched with retinol, offer an anti-aging solution to combination to oily skin by correcting wrinkles and imperfections.
OUR TREATMENTS IN SPAS
FOR EVEN MORE RESULTS
Regular treatment sessions at a spa with highly effective protocols, which use leading professional products, amplify the anti-aging effects of our products, and guarantee visible results against skin aging.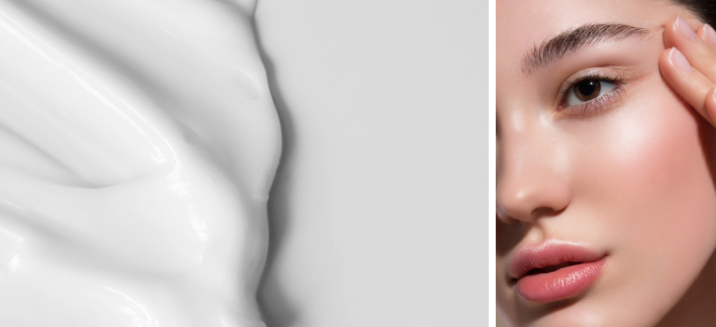 Discover