OUR COSMECEUTICAL ANTI-AGING SOLUTIONS
THE MOST POWERFUL INGREDIENTS AGAINST SKIN AGING
At VIE Collection, our researchers integrate the most powerful dermatological ingredients and molecules at the cutting edge of anti-aging research to devise and create the most effective products against skin aging. Find the most appropriate solution to your anti-aging concern.
Smooth wrinkles
Wrinkles from dehydration, fatigue and aging: VIE Collection anti-wrinkle products hunt down all signs of aging. Concentrated in peptides or hyaluronic acid, they target all wrinkles, from the superficial to the deepest ones, to visibly smooth them.
Hyaluronic Acid Concentrate
OUR TREATMENTS IN SPAS
FOR EVEN MORE RESULTS
Regular treatment sessions at a spa with highly effective protocols, which use leading professional products, amplify the anti-aging effects of our products, and guarantee visible results against skin aging.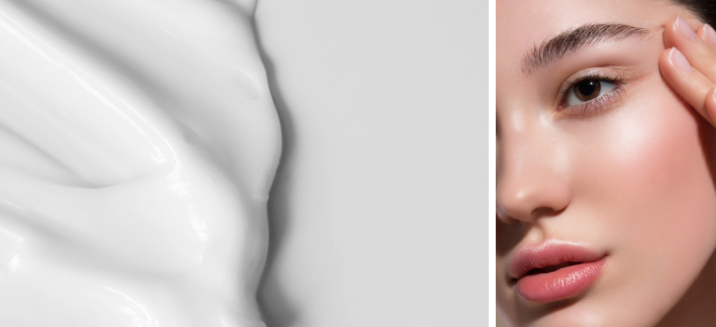 Discover